The Olympic Values Education Programme is a series of free and accessible teaching resources that have been created by the IOC. Using the context of Olympic sports and the core principles of Olympism, participants are encouraged to experience values-based learning and to assume the responsibilities of good citizenship. It communicates the benefit of sport and physical activity through an understanding of Olympism and its impact on individual health, enjoyment, and social interaction.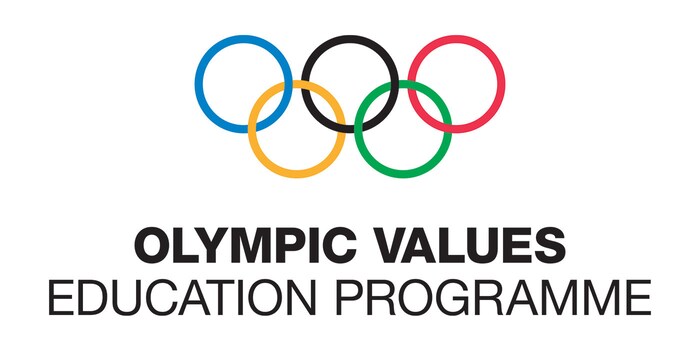 SPORT IS A SCHOOL FOR LIFE
Blending of sport with education and cultural expression continues to be the foundation of the IOC's Olympic Values Education Programme. Interlinked with the global education priorities related to promoting skill sets for the 21st century, IOC uses the universality of sport in the Olympic context to support delivery of curriculum in and outside of the classroom. The IOC's Olympic Values Education Programme is based on the Olympic philosophy that learning takes place through a balanced development of body and mind. OVEP allows young people to experience life values such as excellence, respect and friendship.
For each individual, sport is a possible source for inner improvement